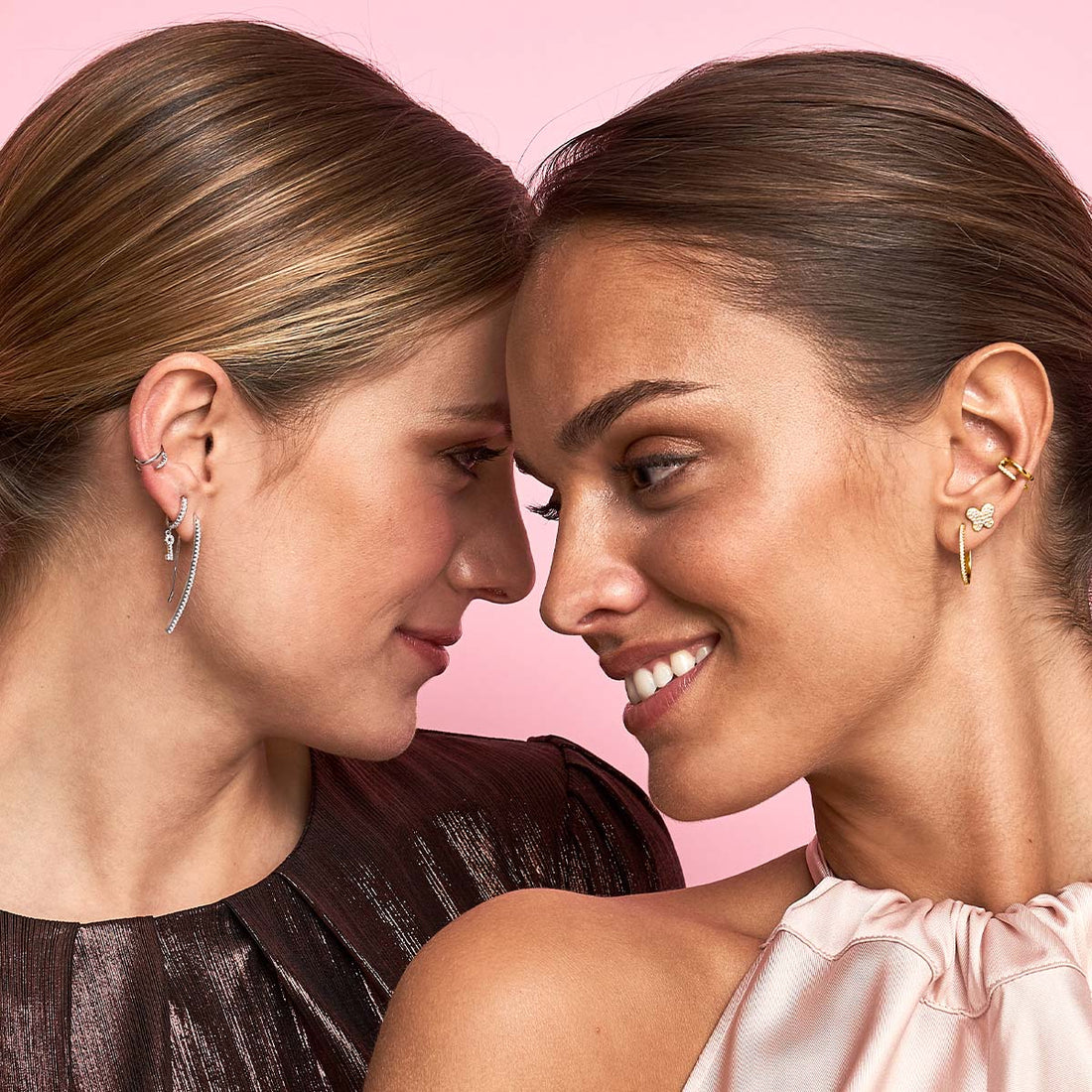 Do you know what the origin of Valentine's Day is?
The origin of this celebration was born in Rome after a priest (Saint Valentine) defied the orders of the Roman Emperor Claudius Aurelius Marcus Gothicos, Claudius II, who had forbidden marriage between young people because he understood that single people without family were better soldiers.
This priest celebrated weddings in hiding and was therefore martyred and later executed on February 14.
In the United Kingdom and Italy, not only do lovers celebrate Valentine's Day. So do single women. There is a tradition that says that single women look out the window as soon as they get up and the first man who walks by and sees them will marry them.
Did you know that in Japan it is only the woman who gives to her partner?
Still don't know what to give on Valentine's Day? Something as classic as a jewel is something that never fails. A gift that will show what you matter. Discover the selection of jewels that we have prepared for you, whether you are a man who seeks the perfect gift for your partner, as if you are single. Who better than you to show you how much you love yourself.